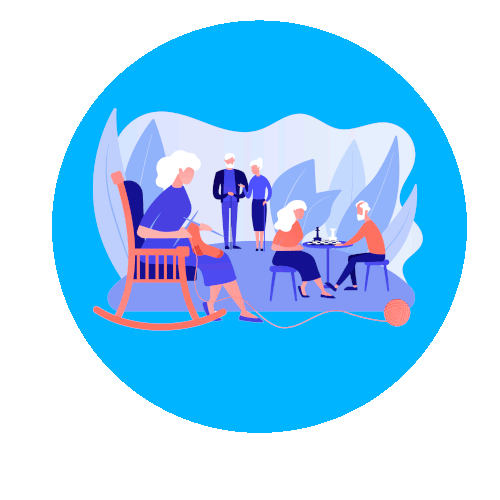 Are you spending your retirement abroad?
Keep in touch with the family stay in France
Keep in touch with family and friends wherever you are. Amaboo VOIP allows you to make unlimited calls to France (on landlines & mobiles). You share all the important moments of your loved ones, the distance between you and the country where you are will not be an obstacle.
Drop the appointments on your pc, no more applications that work badly.
You no longer need to meet your loved ones in front of your computer. Amaboo VOIP allows you to be reachable anytime, anywhere on your smartphone. Share special moments abroad instantly with those who love you, wherever you are.
Stay reachable on a French phone number
A problem with the French administration while you are in your country of residence abroad ? You can call them as if you were in France. And above all they can also reach you as if you were in France your French Amaboo VOIP number following you everywhere in the world.
Very easy to install
After validating and paying for your order on our site, a message with a QR code will be sent to you by email; all you have to do is download the Amaboo VOIP application on your iPhone or smartphone and scan the QR code, and your line will work immediately !